Illustration  •  

Submitted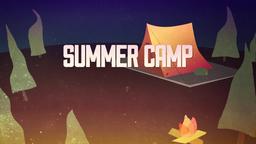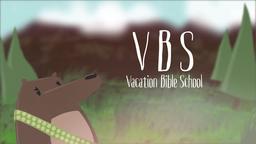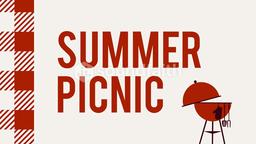 Robbie Richardson, a 6-year-old in Quincy, Mass. might be hard to live with. As soon as he got home from an automobile outing with his father, he called 911 and reported his dad for running a red light. "Daddy went past the red light," Robbie told the emergency dispatcher. He gave the dispatcher a detailed description of his father's car. The dispatcher asked the boy to put his dad on the phone. Dad explained that he had made a legal right turn on red.
The boy's mom, Joleen, said her son was a good boy who "thought he was doing the right thing."
While we do not want a tattletale in the passenger seat, we all might benefit from a good conscience. A believer in tune with the Holy Spirit has just such a conscience with her at all times. –--Jim L. Wilson and Rodger Russell.
The Week, June 17, 2016 p. 12
John 16:8 (HCSB) "When He comes, He will convict the world about sin, righteousness, and judgment:"