Illustration  •  

Submitted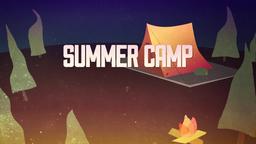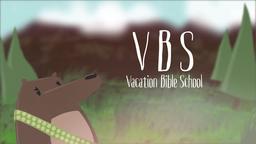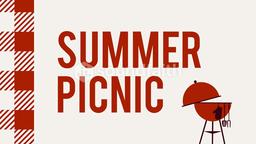 "Ghost apps" allow users to conceal photos, video, and information in plain view on their phone. While they appear to function like other smartphone apps, when users enter a password, they reveal hidden photos, emails, messages, and other items. Frequently minors use these to hide their activity from their parents. Over 100 students in a Canon City, Colorado school used them to send naked photos of themselves and classmates.
One man reacted with weeping because he thought he was a failure as a father. He just could not believe his 12-year-old daughter would be sending out inappropriate naked pictures of herself. One authority told him, "You're not a failure, our environment is failing our children, not just from us as parents, but our environment as a whole."
Parenting may be more challenging than in the past, but Parents must be diligent in working to protect our children from evil. –Jim L. Wilson and Rodger Russell.
https://www.washingtonpost.com/news/morning-mix/wp/2015/11/07/how-colorado-teenagers-hid-a-massive-nude-sexting-ring-from-parents-and-teachers/
Deuteronomy 6:6–7 (HCSB) "These words that I am giving you today are to be in your heart. 7 Repeat them to your children. Talk about them when you sit in your house and when you walk along the road, when you lie down and when you get up."