Illustration  •  

Submitted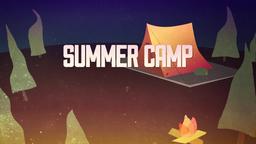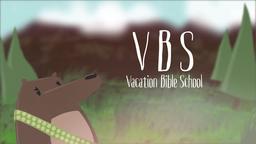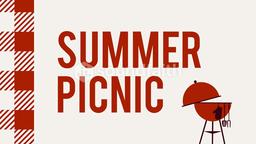 As the divorce rate for young people is dropping, the rate for people 50 and over doubled from 1990 to 2014. Late-life divorce (also called "silver" or "gray" divorce) is becoming more common, and more acceptable. In 2014, people age 50 and above were twice as likely to go through a divorce as in 1990, according to the National Center for Family and Marriage Research at Bowling Green State University in Ohio. For those over 65, the increase was even higher.
There are several explanations given for the increase. One explanation is that many older people are in second marriages; the divorce rate is about two and a half times larger for those who have remarried and are often grappling with blended families or greater financial challenges.
Life expectancy also plays a role. People in their 50's or 60's are in marriages that are no longer satisfying or loving and they are asking, "Do I really want 30 more years of this?"
A third explanation is that divorce no longer holds the stigma it once did. Al and Tipper Gore split up in 2010 after 40 years of marriage and four children. Alabama governor Robert Bentley, and his wife, Dianne, who filed for divorce one month after their 50th wedding anniversary.
Biblical marriage is a lifetime commitment. None of the explanations makes divorce the right thing to do. –--Jim L. Wilson and Rodger Russell.
http://www.nytimes.com/2015/10/31/your-money/after-full-lives-together-more-older-couples-are-divorcing.html?_r=0
Matthew 19:4–6 (HCSB) "'Haven't you read,' He replied, 'that He who created them in the beginning made them male and female,' 5 and He also said: 'For this reason a man will leave his father and mother and be joined to his wife, and the two will become one flesh? 6 So they are no longer two, but one flesh. Therefore, what God has joined together, man must not separate.'"