The Lord's Prayer  •  Sermon  •  

Submitted

  •  

Presented

  •  9:48
Watch this sermon on a Roku or Apple TV!
Imagine if God couldn't be bothered to answer when we come knocking. Fortunately God could be bothered. God acted at the time of the flood, the time of Jesus and the gift of the Holy Spirit. Maybe our persistance is really just a way of going deeper into relationship with God.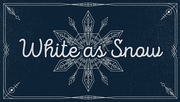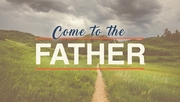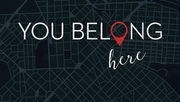 Do not bother me; the door has already been locked
this widow keeps bothering me
Imagine if that was God's response
What would the world look like?
Fortunately it wasn't God's reponse
Not only at the time of Noah
Not only at the time of Jesus
he will give you another Advocate, to be with you forever.
Maybe it isn't begging -- maybe it is something else
Maybe it is about going deeper
Maybe it is about being in a relationship
how much more will the heavenly Father give the Holy Spirit to those who ask him!