Pastor Kenneth Dalessandro
Grace  •  Sermon  •  

Submitted

  •  

Presented

  •  33:07
Watch this sermon on a Roku or Apple TV!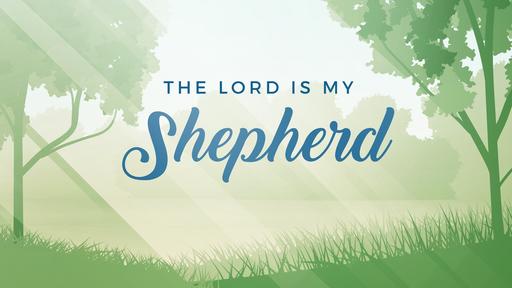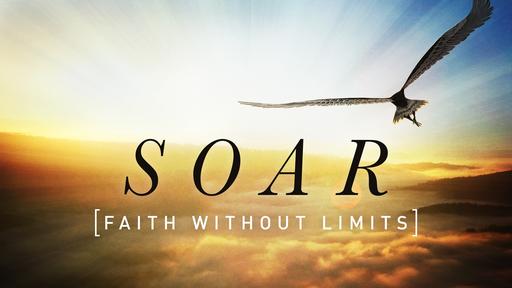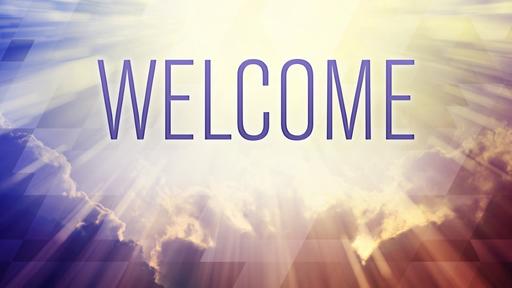 The Greek word here mind, is Phroneo - meaning to thnk, refers to the Field of reason, inner most part, understanding, inner attitude
Paul uses the Greek word metamorpho - to remodel or Change into another form
And do not be conformed to this world, but be transformed by the renewing of your mind, that you may prove what is that good and acceptable and perfect will of God.
The word will here is a Greek term whoch finds its root in the erotic. It was used to speak of a man's compultion or drive - passion - What is God's passion? THe souls of men!
Before the cross our passion and desire was our own fulfillment - after ta cross, we should be filled with God's passion and fullfiment of the call of God in our lives.