Growing through God's Word
Growing through...  •  Sermon  •  

Submitted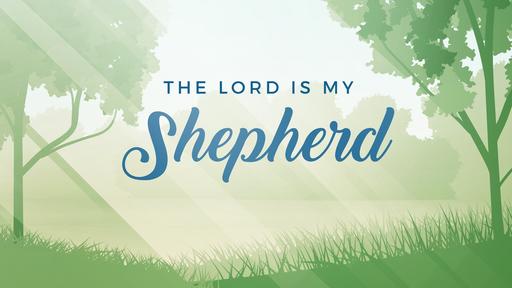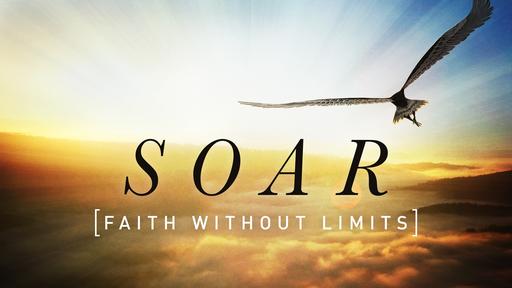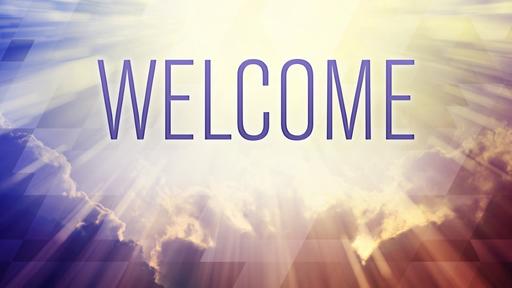 How should we read God's Word?
but God shows his love for us in that while we were still sinners, Christ died for us.
The true light, which gives light to everyone, was coming into the world. He was in the world, and the world was made through him, yet the world did not know him. He came to his own, and his own people did not receive him.
And he said to him, "You shall love the Lord your God with all your heart and with all your soul and with all your mind. This is the great and first commandment. And a second is like it: You shall love your neighbor as yourself. On these two commandments depend all the Law and the Prophets."
"The kingdom of heaven is like treasure hidden in a field, which a man found and covered up. Then in his joy he goes and sells all that he has and buys that field.
Go therefore and make disciples of all nations, baptizing them in the name of the Father and of the Son and of the Holy Spirit, teaching them to observe all that I have commanded you. And behold, I am with you always, to the end of the age."
For this is the will of God, your sanctification: that you abstain from sexual immorality;
This is a broad statement of truth.
For am I now seeking the approval of man, or of God? Or am I trying to please man? If I were still trying to please man, I would not be a servant of Christ.
There is a difference in reading God's Word and allowing it to transform you.