Illustration  •  

Submitted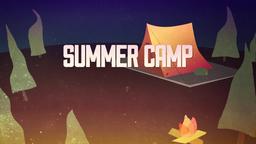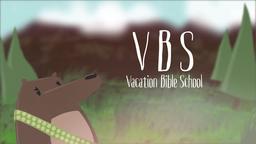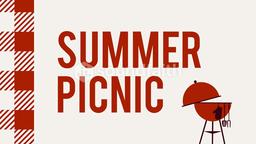 Authorities are advising residents to be on the lookout for a white sheep in an area between Haddenfield, New Jersey, and a neighboring community. They said the sheep is very skittish and runs away when approached. Local animal control officials said they have seen the sheep but it is very hard to catch because it has outrun them every time they have managed to spot it. A social media post regarding the sheep said, "Please do not attempt to catch the sheep, it may take it baaadly." —Jim L. Wilson and Jim Sandell.
New Jersey town warns of 'skittish' loose sheep on the lamb, By Ben Hooper,
http://www.upi.com/Odd_News/2016/09/16/New-Jersey-town-warns-of-skittish-loose-sheep-on-the-lamb/8501474048006/?spt=sec&or=on, Accessed September 16, 2016.
Isaiah 53:6 (HCSB) "We all went astray like sheep; we all have turned to our own way; and the LORD has punished Him for the iniquity of us all."