Illustration  •  

Submitted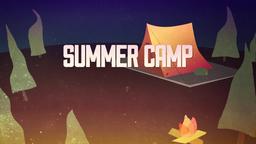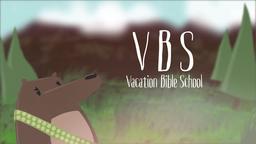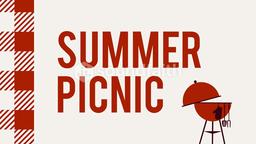 The 24-room Wyndclyffe Castle that inspired the phrase "Keeping up with the Joneses" is for sale. The mansion was built in 1853 and was the summer residence of socialite Elizabeth Schermerhorn Jones. The elegance of the property is believed to have prompted the owners of nearby estates to build even bigger mansions, starting the idiom about keeping up the Joneses. The mansion eventually passed through several owners and fell into disrepair. It was abandoned in the 1950s and purchased in 2003. The current owner said the assessed value is $313,000. —Jim L. Wilson and Jim Sandell.
For sale: NY mansion of 'Keeping up with the Joneses' fame,
https://www.yahoo.com/news/sale-ny-mansion-keeping-joneses-144154849.html, Accessed September 21, 2016.
Psalm 62:10 (HCSB) "Place no trust in oppression, or false hope in robbery. If wealth increases, pay no attention to it."