Illustration  •  

Submitted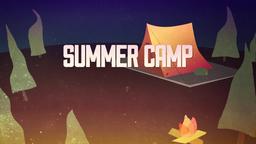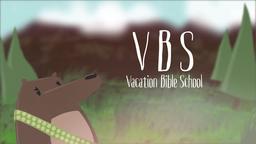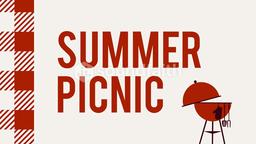 Researchers at the Massachusetts Institute of Technology have developed a device that can detect a person's feelings by bouncing wireless signals off their body. Researchers claim the technology is nearly 87 percent accurate, using a measure of heartbeats to recognize sadness, anger, pleasure, joy and happiness. The device does not have to touch the body to work, which means it could be incorporated into computers or cell phones. Researchers believe the device could be used to measure audience reaction to advertisements or to help make people happier by diagnosing depression or anxiety. —Jim L. Wilson and Jim Sandell.
Wireless signals can detect your feelings with new device,
https://www.yahoo.com/tech/wireless-signals-detect-feelings-device-143119236.html, Accessed September 20, 2016.
1 Samuel 16:7 (HCSB) "But the LORD said to Samuel, "Do not look at his appearance or his stature, because I have rejected him. Man does not see what the LORD sees, for man sees what is visible, but the LORD sees the heart."