Illustration  •  

Submitted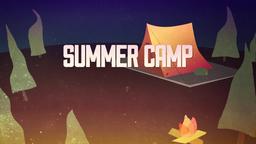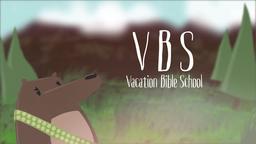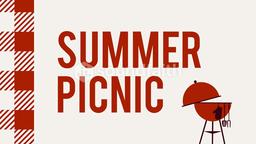 For those who have faith in technology, a company in Singapore has made rides in a self-driving taxi available to the public. The trial area is limited to a 2.5 mile square in a business and residential district called "one north." To get a ride, passengers have to use a special app and request the 'robo-car' option. Passengers can ride free, but they must be older than 18, book in advance, and sign a liability waiver. For the time being, the cars have a safety driver who can take over if needed and a researcher in the back to monitor the car's computer system. The company plans to expand their fleet before the end of 2016, and plan to have a fully self-driving fleet by 2018. —Jim L. Wilson and Jim Sandell.
Self-Driving Taxi Rides Available In Singapore For Free!, By Annabelle Liang,
http://www.klove.com/news/2016/09/23/no-longer-invite-only-robo-cars-offered-to-singaporeans/, Accessed September 23, 2016.
Hebrews 11:1 (HCSB) "Now faith is the reality of what is hoped for, the proof of what is not seen."