Illustration  •  

Submitted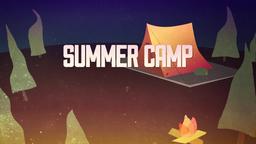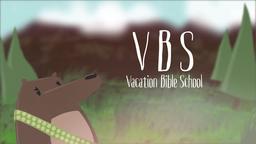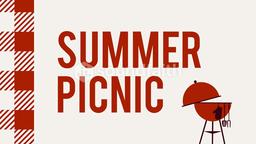 Seth Stephens-Davidowitz, writing in NYTimes.com says much of America is anxious and worried.
Over the past eight years, Google search rates for "anxiety" have more than doubled. So far, 2016 is breaking records for searches about travel anxiety, separation anxiety, anxiety at work, anxiety at school, and anxiety at home. In addition, we have also become increasingly terrified of the morning. Searches for "anxiety in the morning" have risen threefold over the past decade. But this is nothing compared with the fear of night. Searches for "anxiety at night" have risen nine fold.
Are you anxious and worried? As children of an awesome God, he has our past our present and our future. We can put our worries with him, and leave them there. —Jim L. Wilson and Rodger Russell.
http://www.nytimes.com/2016/08/07/opinion/sunday/fifty-states-of-anxiety.html
Philippians 4:6 (HCSB) "Don't worry about anything, but in everything, through prayer and petition with thanksgiving, let your requests be made known to God."