Illustration  •  

Submitted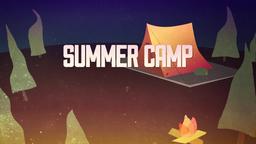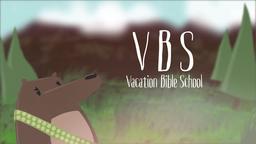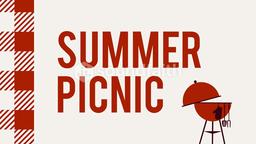 Benjamin Watson plays in the NFL. The 255-pound tight end was a rookie member of the Baltimore Ravens in 2004. During the season, his playing ended when he tore his ACL. He did not play in the last part of the season, the playoffs, or the super bowl—, which the Ravens won. Even though he received a championship ring, he didn't want to wear it. He felt like that honor should be reserved for the players who actually played the game.
According to Watson, it was several years later "when I had a struggle with perfectionism and grasping God's grace, that I realized accepting that ring is like how we have to accept His grace. We walk around as champions in Christ, as conquerors, not because of anything we did, but because of everything He did."
Praise God that we can live as champions. Not because we are great, but because Jesus is. —Jim L. Wilson and Rodger Russell.
World Magazine, August 20, 2016 p. 24
Ephesians 2:8 (HCSB) "For you are saved by grace through faith, and this is not from yourselves; it is God's gift—"