Illustration  •  

Submitted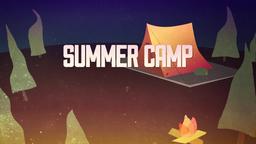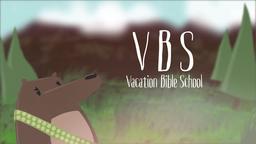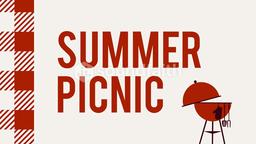 According to a January poll from the National Endowment for Financial Education, 42 percent of people admit to being financially unfaithful to their partner. They admit to keeping secret bank accounts, hiding big-ticket purchases, or covering up bad investments. Mandy Walker in ConsumerReports.org says that lying about money can be as devastating to a relationship as old-fashioned physical infidelity.
In a good marriage, partners keep nothing from one another. How can you even imagine you are treating one another with love and respect, as the scripture tells us to do, if we are lying about something as basic as money.
Finances are one of the main things that cause friction in a marriage. Lying about it just increases the harm.—Jim L. Wilson and Rodger Russell.
The Week, February 26, 2016 p. 41
Ephesians 5:23–31 (HCSB) "for the husband is the head of the wife as Christ is the head of the church. He is the Savior of the body. 24 Now as the church submits to Christ, so wives are to submit to their husbands in everything. 25 Husbands, love your wives, just as Christ loved the church and gave Himself for her 26 to make her holy, cleansing her with the washing of water by the word. 27 He did this to present the church to Himself in splendor, without spot or wrinkle or anything like that, but holy and blameless. 28 In the same way, husbands are to love their wives as their own bodies. He who loves his wife loves himself. 29 For no one ever hates his own flesh but provides and cares for it, just as Christ does for the church, 30 since we are members of His body. 31 For this reason a man will leave his father and mother and be joined to his wife, and the two will become one flesh."