Narrative Lectionary  •  Sermon  •  

Submitted

  •  

Presented

  •  15:09
God makes a few promises to David. We tend to focus on his descendant being the eventual Messiah. However God also promises peace to the nation and that David's name will be great. We're still woking on the peace part. It can seem like no progress is being made on that, but it is. We are building a house for God out in the world by bringing peace to it.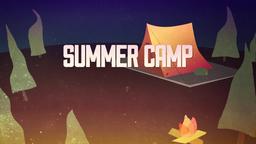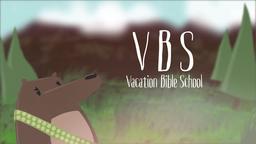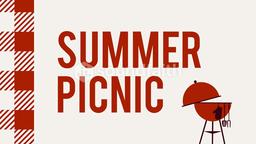 ++ his descendant will rule
What's the relationship like between God and David?
The relationship between God and David wasn't reciprocal
God had build a house for David, and David had neglected to build a house for God
How is a house for God built today?
Don't we forget at times to build a house for God
Fighting shakes Aleppo as truce expires (Daily Mail)
174 inmates escape, 1 guard shot dead in 'violent' Haitian prison break (CBC)
Egyptian Army Officer killed outside home; militant group is suspected (NY Times)
Two men charged following armed home invasion in Halifax (CTV News)
Can we build God's house today?
Sometimes we do build a house for God
Young Burlington man launches Halloween food drive for Partnership West (Burlington Post)
Two towns freed from ISIS control (CNN)
Annual Trades Day of Caring helps people with Chores (SOOToday.com)
How does this help us live simply?
All three examples show care for community over individual
Living Simply involves living for others as well as for our selves