Illustration  •  

Submitted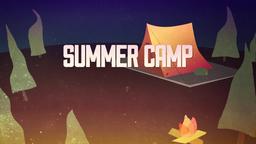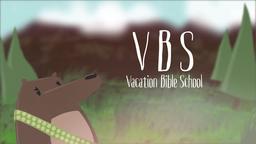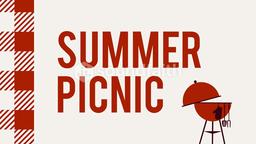 When her car disappeared, Erin Hatzi looked at the video from her surveillance camera and saw a woman walk up to her car, sit in it for a few minutes, and then drive away. She thought it was odd that the person would sit in the car for several minutes, but she filed a report anyway. The next afternoon, Hatzi's husband saw a police car stopped in front of the house right behind their missing car. The officer was talking a woman, and then told Hatzi that the woman said she had been sent to pick up a friend's car which was the same model at Hatzi's. When she discovered that she had the wrong car, she brought it back and had left a note apologizing for the mistake and some money to pay for the gas she used. He said the keys for many older models of the car will work in different cars, and that was apparently the case in this theft. The car the woman was sent to get was a block away. Hatzi forgave the woman and said, "It's insane. It's like a bad sitcom that nobody would ever buy the story because it's stupid and it makes no sense. But it happened." She said everyone involved parted ways happy, and maybe a little embarrassed.–By Jim L. Wilson & Jim Sandell.
Portland woman's stolen car returned with note, gas money, crazy story
http://www.kgw.com/news/local/portland-womans-stolen-car-returned-with-note-gas-money-and-a-crazy-story/342692897, Accessed October 27, 2016.
Matthew 6:14 (HCSB) "For if you forgive people their wrongdoing, your heavenly Father will forgive you as well."