Illustration  •  

Submitted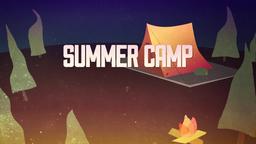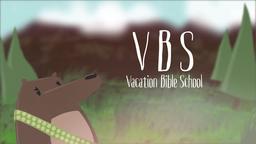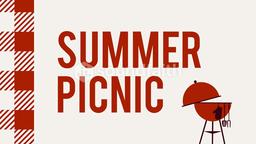 Officials with Wells Fargo Bank said they were happy that a Pennsylvania woman did the right thing when an automatic teller machine gave her too much money. Kristina Edwards told a local newspaper that she went to the ATM to withdraw $60. When the machine produced $380, she tried to chase down the customer in front of her incase the money belonged to them. When she found out that it didn't, she called the bank and they asked her to return it to a bank branch when she could. When she did, a spokesman says Wells Fargo is grateful Edwards returned the money after the ATM malfunction.–By Jim L. Wilson & Jim Sandell.
Wells Fargo grateful woman returned excess cash ATM spit out,
https://www.yahoo.com/news/wells-fargo-grateful-woman-returned-excess-cash-atm-131350682.html, accessed october 6, 2106.
Proverbs 11:3 (HCSB) "The integrity of the upright guides them, but the perversity of the treacherous destroys them."