Illustration  •  

Submitted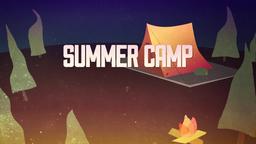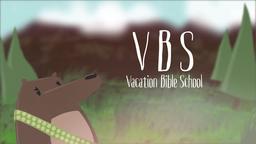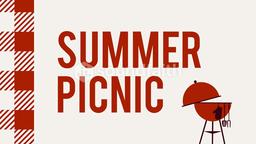 According to the Greek story of the Trojan War, the Greeks gave a giant wooden horse as a peace offering to their enemies. The Trojans accepted the gift, and placed it within gates of the city. While they slept, Greek soldiers, hidden in the belly of the wooden horse emerged and opened the massive gates to the city allowing the Greek army to enter. The city was destroyed and many of its inhabitants killed.
Similarly, the biggest threat against your computer it is a "Trojan horse"—a dangerous program pretending to be friendly that introduces a harmful virus that gains access to valuable information. —Jim L. Wilson and Douglas Diggs
http://www.webopedia.com/Term/T/Trojan_horse.html
Christians must be on the alert of "Trojan horses" that creep into our lives—things that are harmless on the surface, yet can infect our souls.
Colossians 2:8 (HCSB) "Be careful that no one takes you captive through philosophy and empty deceit based on human tradition, based on the elemental forces of the world, and not based on Christ."