Illustration  •  

Submitted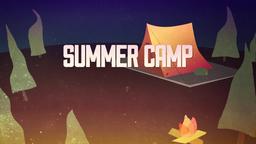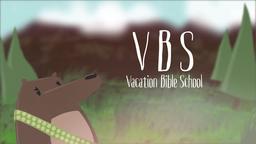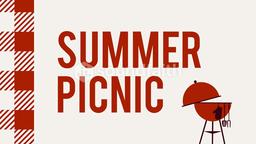 Many customers say that McDonald's soda tastes better than soda from other fast food chains. What makes the difference? Is it the special machines? Is it the slightly larger straw? The water filtration system? The insulated and chilled tubes in the soda machine? The small additional syrup to compensate for ice melt? Well, it's all of the above.
McDonalds has spent astonishing amounts of time and financial resources perfecting their soda method so that it is consistent in all of their restaurants. But if you ask them how they came up with the idea in the first place you find a simple answer. They just followed the guidelines recommended by Coca Cola. —Jim L. Wilson and Scott Hill
Following instructions? Really? Well, I guess that's one way to approach life.
https://www.thesun.co.uk/living/2149198/this-is-why-mcdonalds-coke-tastes-better-than-every-other-fast-food-chain
2 Timothy 3:16 (HCSB) "All Scripture is inspired by God and is profitable for teaching, for rebuking, for correcting, for training in righteousness,"