Illustration  •  

Submitted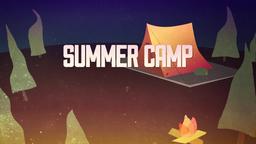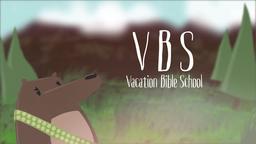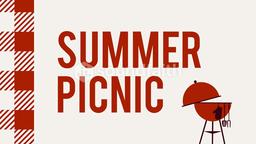 In 2016, Colin Kapernick, the 49ers quarterback, gained national attention by not standing for the National Anthem. His choice was a personal act of protest against recent acts of police violence against African Americans, but erupted into a national media controversy for the NFL. Kapernick has drawn the ire of throngs of dissenters, including military veterans, police officers, NFL coaches, and other athletes and celebrities.
http://theundefeated.com/features/a-timeline-of-events-since-colin-kaepernicks-national-anthem-protest/
Kapernick won't stand for the national anthem, but neither will he stand in line to vote—he didn't bother going to the polls to cast a vote in the 2016 presidential election, saying, "You know, I think it would be hypocritical of me to vote,"
http://www.usatoday.com/story/sports/nfl/49ers/2016/11/14/colin-kaepernick-voting-would-have-been-hypocritical/93786182/
Regardless of what side of the "stand or don't stand" debate—we can all agree that everyone must decide what they will "stand for in life," because we influence others by where we take our stand. —Jim L. Wilson and Ben Hsieh
Psalm 1:1 (HCSB) "How happy is the man who does not follow the advice of the wicked or take the path of sinners or join a group of mockers!"