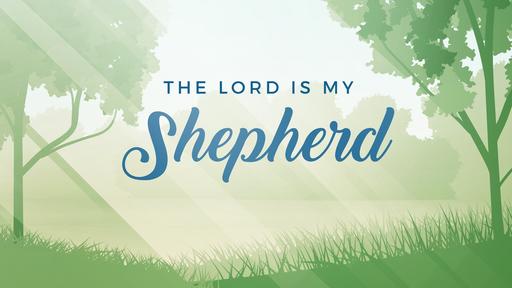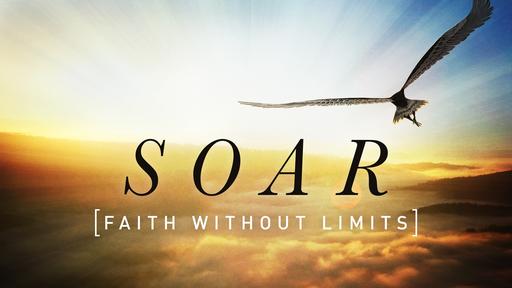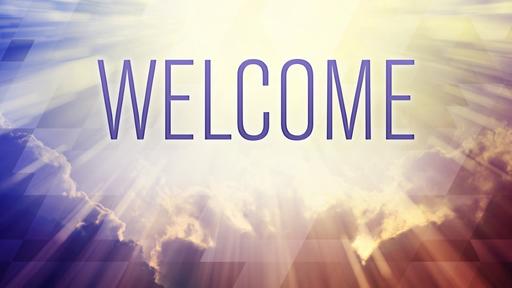 Order of Worship
Opening Prayer
Hymn #380 – Higher Ground
Hymn #422 – Take Time To Be Holy
Hymn #396 – Nothing Between
Sermon
Hymn #397 – O To Be Like Thee!
Closing Prayer
The Measure of a Man
Psalm 37:16-17 (NIV)
Better the little that the righteous have
than the wealth of many wicked;
for the power of the wicked will be broken,
but the Lord upholds the righteous.
Many believe that wealth and power are to be had at all costs. They have fallen to the false notion that possession is power, but in reality, purity is power. God reminds us in these verses that a man is measured according to God's scale, not man's.
The measure of a man is not in what he owns, but in who he is before God.