Though We Walk Through The Valley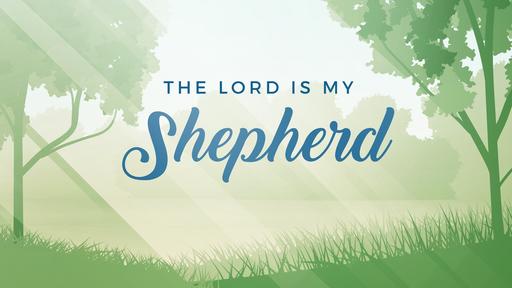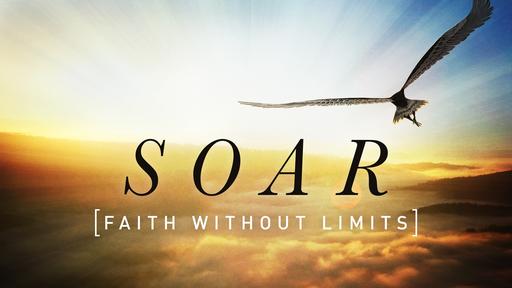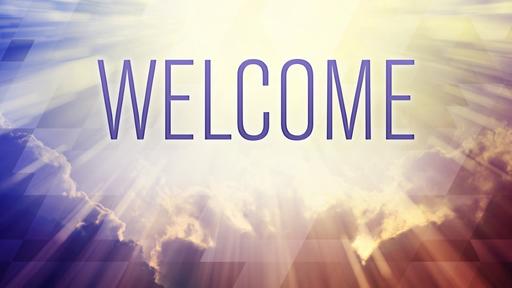 Though We Walk Through The Valley
Text: John 11:21-27
 (A)(21) Then said Martha unto Jesus, Lord, if thou hadst been here, my brother had not died. (A)(22) But I know, that even now, whatsoever thou wilt ask of God, God will give it thee. (23) Jesus saith unto her, Thy brother shall rise again. (A)(24) Martha saith unto him, I know that he shall rise again in the resurrection at the last day. (25) Jesus said unto her, I am the resurrection, and the life: he that believeth in me, (B)though he were dead, (B)yet shall he live: (26) And whosoever liveth and believeth in me (B)shall never die. Believest thou this? (27) She saith unto him, Yea, Lord: I believe that thou art the Christ, the Son of God, which should come into the world.
*The times that were-Bereaved of a loved one, a friend. - a seperation. The loss is ours. Memories to cling to.
*the times that would have been. - If only they could have been here, or I wish they could haqe seen that.
     *our mortality
     *our time here
     *until the resurrection
     *even now
     *never die
*sustaining us with more than a hope so hope-a know so hope
     *reuniting us to our loved ones
- His grace has brought me safe this far, and grace shall lead me home.