Change is Inevitable Accept it or Regect it!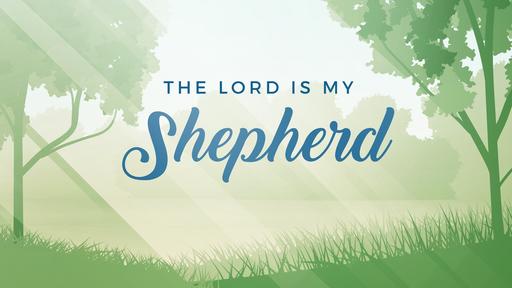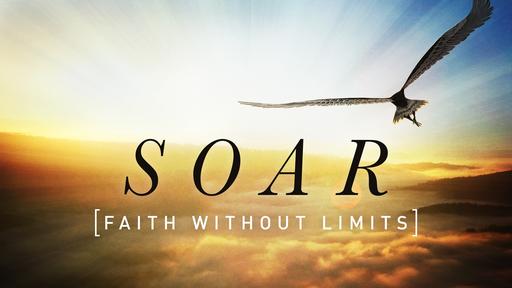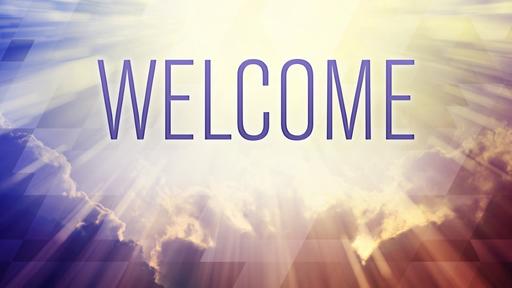 Be strong in the grace that is in Jesus Christ 1 Tim. 2:1
And the things that you have heard from me 2 Tim. 2:2a
Commit thse to faithful men 2 Tim. 2:2b
History has taught us that we often reject change but as history has also concluded change is inevitable and if we do not learn to embrace it; it will destroy us.