Illustration  •  

Submitted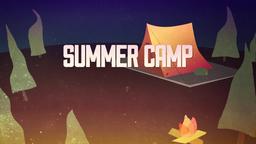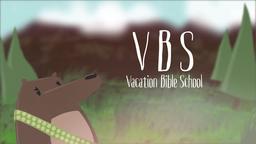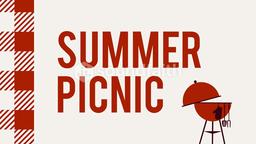 A story labeled as an April Fool's Joke drew a lot of nationwide attention and resulted in a retraction and apologies from Car and Driver magazine. On April 1, 2009, the magazine published a story on their website stating President Barak Obama had ordered Chevrolet and Dodge to pull out of their NASCAR sponsorships to save money. Since the White House had been involved in removing the CEO of General Motors a few days earlier, many media outlets took the story at face value and spread it. The resulting comments and fear forced Car and Driver to remove the story from the website.
In the retraction, the magazine claimed a "proud tradition of irreverent editorial and we amplify that each year with our April Fools' Day joke." Not everyone took such as light view of the story. Longtime racing public relations representative Denny Darnell of Darnell Communications said, "I've been in this business more than 30 years and I have never seen a story so irresponsible. It cannot be passed off as a joke."
Car and Driver's NASCAR joke retracted; http://www.myndytv.com/dpp/strange_news/strange/offbeat_dpgo_car_driver_obama_joke_lwf_0401092291654; April 2, 2009, Illustration by Jim L. Wilson and Jim Sandell
Be careful what you say, and what you repeat.
James 3:8 CEV But our tongues get out of control. They are restless and evil, and always spreading deadly poison.