Illustration  •  

Submitted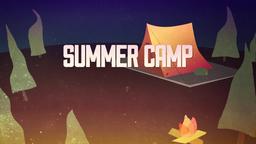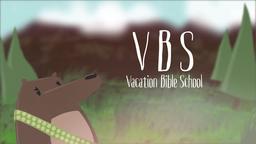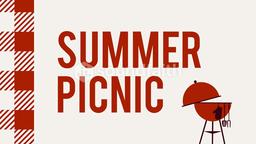 In response to a advertising campaign launched several months ago by the National Secular Society (NSS), over 100,000 Britons have downloaded a "certificate of debaptism" from an Internet resource in order to renounce their Christian faith. President of NSS, Terry Sanderson announced, "We now produce a certificate on parchment and we have sold 1,500 units at 3 pounds ($4.35 US) a pop."
John Hunt, from London, was one of the first to get one of the certificates. Hunt claimed he was too young to make any decision when he was christened at five months of age. When approached, the church suggested Hunt place an official announcement in the London Gazette. Hunt's notice of renouncement appeared in May 2008, and since then many other Britons have done the same.
Sanderson said, "The fact that people are willing to pay for the parchments shows how seriously they are taking them." In the meantime, a church spokesman told reporters the official position of the church was not to amend its records, adding, "Renouncing baptism is a matter between the individual and God."
--Following atheist trend, Britons seek 'de-baptism.'; http://www.breitbart.com/article.php?id=CNG.ae71a038e9b3b47af4f0e9eac9598fd8.2b1&show_article=1; March 29, 2009, Illustration by Jim L. Wilson and Jim Sandell.
When I first heard about this, I thought it was awful that people would turn from their faith, but after I thought about it awhile I realized that they weren't turning from their faith, but from their parent's faith. Their parents had them baptized, it wasn't a decision they made for themselves. This story reminds me that baptism is for believers, not for babies.
Acts 2:41 (YLT) then those, indeed, who did gladly receive his word were baptized, and there were added on that day, as it were, three thousand souls,