Illustration  •  

Submitted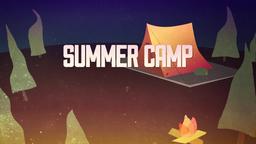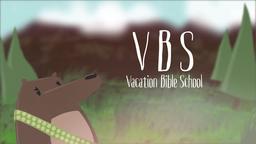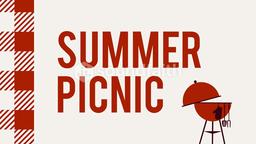 Some lies are easier to detect than others. A Washington State Trooper saw an intoxicated driver who, after he noticed the officer, turned into a driveway and pulled into an empty garage. He was trying to convince the Trooper this was his home. Trooper Trevor Downey had no problem detecting the false story however. You see, the house was the Trooper's house and the driver parked his car in the Trooper's garage.
--World Magazine, March 28, 2009 p14. Illustration by Jim L. Wilson and Rodger Russell
Proverbs 19:9 warns the one who tells lies that he will perish. In this case, the lie will not help the liar avoid a Driving While Intoxicated arrest.