Illustration  •  

Submitted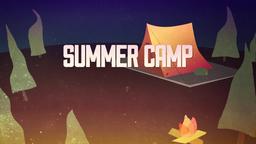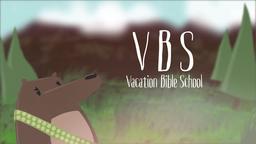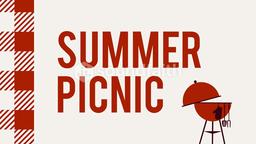 Police in New Hampshire are looking for a burglar who was apologetic when caught in the act of looting a home, but apparently not remorseful enough to turn himself in. Police say the owner of the house pulled into his driveway just as a thief was exiting the house carrying jewelry and electronic items. When confronted, the burglar apologized and then put the stolen items back inside. The homeowner tried to detain the man by engaging him in conversation, but the suspect escaped before police arrived.
--NH burglar apologizes, turns over stolen goods, http://news.yahoo.com/s/ap/20090411/ap_on_fe_st/odd_apologetic_burglar;_ylt=AglVKI3Ytu2UPMms8yBEQ44sQE4F, April 11, 2009, Illustration by Jim L. Wilson and Jim Sandell.
Ephesians 4:28 CEV If you are a thief, quit stealing. Be honest and work hard, so you will have something to give to people in need.