Illustration  •  

Submitted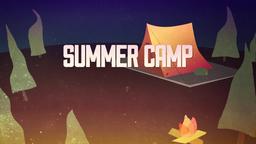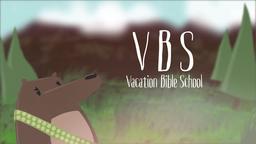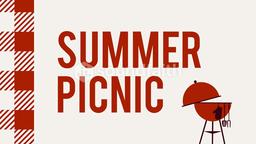 The Center for Public Christianity in Sydney, Australia conducted a poll about the holiday and tenants of the Christian Faith. The survey of 2,500 average Australian citizens turned up some surprising results. The survey found nearly half of the respondents believed Jesus Christ rose from the dead, though they did not identify themselves as being "born again." Fifty-seven percent of the people surveyed said they knew Easter had a connection with the death of Jesus, while 67 percent knew the holiday concerned His resurrection. When asked about who they believed Jesus to be, half of the respondents said He was a real figure with divine powers, 39 percent said he was a real person without divine powers, and 11 percent said Jesus was not an historical figure.
The main goal of the Center is to gain public understanding of the Christian faith and explore the beliefs of those who do not attend church, loosely identify with Christianity, identify with another religious systems, or are non-religious. Co-director of the Center, John Dickson said, "We are staggered. We thought the survey would show the profound skepticism of Australians. Instead, it shows there is a base level assumption among the Australian public that accepts the Jesus story, even if it has no relevance to their lives."
--Nearly, Half of Born-Again Australians Believe in Resurrection, http://www.christianpost.com/Intl/Overseas/2009/04/nearly-half-of-non-born-again-australians-believe-in-resurrection-06/index.html ; April 6, 2009, Illustration by Jim L. Wilson and Jim Sandell.
James 2:19-20 GW You believe that there is one God. That's fine! The demons also believe that, and they tremble with fear. You fool! Do you have to be shown that faith which does nothing is useless?