Illustration  •  

Submitted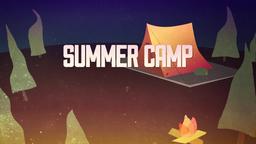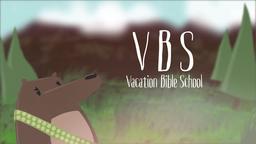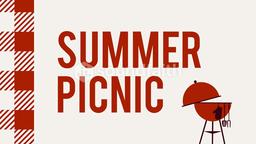 Conventional wisdom has always held that if you are looking for a good investment in a down economy; put your money in "sin" stocks. The thinking is that though people will cut spending in some areas, they will continue to spend on activities like gambling, drinking and smoking. The current US recession is different. Sin has become a poor investment and the smart money is in values.
Comparisons between two mutual fund families have turned up some interesting statistics. The Vice Fund (VICEX) is a mutual fund that invests in industries like distillers, casino operators, and cigarette companies. Meanwhile the Ave Maria Growth (AVEGX) is a mutual find that limits its investments to companies that comply with certain Roman Catholics values. Side by the side, the Vice Fund has lost 42 percent of its value over the past year, while the Ave Marie Fund has lost 33 percent of net value. When those figures compare with the Standard and Poor's 500 Index, it shows the Vice Fund has averaged 4 percent worse than the S &P average. The Ave Maria Fund faired 9 percentage points better than VICE and 5 points better than the S&P.
Charles Norton, manager of the Vice Fund says stocks have been dumped overboard this year, and one of first stocks to be abandoned was casinos. Ave Maria's better numbers were produced not only by the companies they own, but also by what they avoid. The fund's rules kept them away from problem companies such as AIG, Bank of America, Citigroup, and General Motors. Jim Bashan , manager of the Ave Maria Growth fund says not only has the fund beaten the average this past year, but it done well since it started six years ago. In that period, the average loss in the S&P has been 7 percent while Ave Maria investors have seen a 23 percent gain.
--In this recession, Sin is a loser, http://articles.moneycentral.msn.com/Investing/Extra/in-this-recession-sin-is-a-loser.aspx; April 13, 2009, Illustration by Jim L. Wilson and Jim Sandell.
Now I don't pretend to be a genius about investments—a quick glance at my 401K would prove the opposite, but one thing I know for sure, sin never pays off. I'm not talking about the stock market now. I'm talking about spiritual matters.
Hebrews 12:1 CEV Such a large crowd of witnesses is all around us! So we must get rid of everything that slows us down, especially the sin that just won't let go. And we must be determined to run the race that is ahead of us.