Illustration  •  

Submitted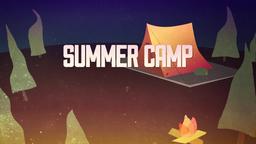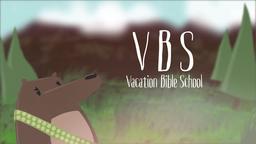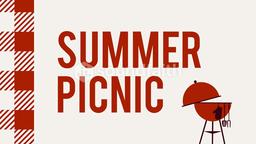 Instead of keeping the $10,000 lottery prize he won, a Michigan man decided to give the money away. Not long after he learned he had won, Jim Dancy decided others needed the money more than he did, so he gave it to a local charity. The President of the charity called Dancy's gift an "incredible act of kindness and generosity." he said since the economic downturn had affected many of the agencies the charity serves, the gift came at just the right time.
When asked why he gave the money away, Dancy said, "I was heavily influenced by my close friend Julie, who taught me to think of others first, and to stop and think about what life is really about. I know the needs in the community are great right now, so for me it was the right thing to do."
--Lottery winner Gives Prize to Charity; http://news.aol.com/article/lottery-winner-charity/433871; April 17, 2009, Illustration by Jim L. Wilson and Jim Sandell.
I don't personally support the lottery, but Mr. Dancy's actions should make us think about how we use the resources God provides.
Philippians 2:3-4 GNB "Don't do anything from selfish ambition or from a cheap desire to boast, but be humble toward one another, always considering others better than yourselves. And look out for one another's interests, not just for your own."