Illustration  •  

Submitted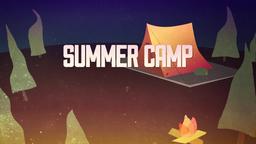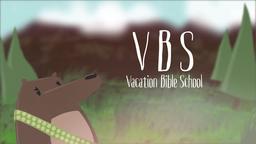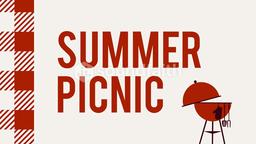 Who hasn't ever found it difficult to find the time to pray on a regular basis? There is always time to pray when the chips are down, but on a regular basis? That can be more difficult. Well never fear! Now you can outsource your prayer life. For $3.50 per month at InformationAgePrayer.com you can have the Lord's Prayer recited for you daily. Catholics can purchase a "Complete Rosary Package" for nearly $50.
--World Magazine, April 25, 2009, p. 14 Illustration by Jim L. Wilson and Rodger Russell
We have the opportunity to converse with the sovereign Lord of the universe and we outsource it to a computer. I would say something is lacking in our faith.
Matthew 6:9 (YLT) thus therefore pray ye: `Our Father who art in the heavens! hallowed be Thy name.