Illustration  •  

Submitted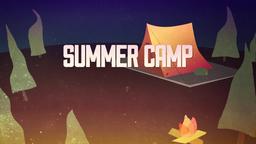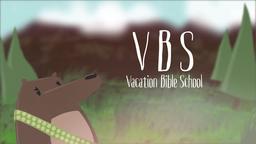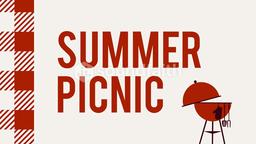 A new study suggests that optimists live longer than pessimists do. The study of almost 100,000 women found that optimists—women who expected that good things, not bad, would happen—were 30% less likely to die of heart disease during the course of the study than pessimists. Trusting women were 23% less like to die of cancer than the cynically hostile.
--USA Today, March 12, 2009, p. 6d. Illustration by Jim L. Wilson and Rodger Russell
God calls us to live lives trusting and believing him. Since his love is strong for us, we can count on all that happens to be part of his plan. The bad may happen, but God is still working for our good.
Philippians 4:6 (TLB) "Don't worry about anything; instead, pray about everything; tell God your needs, and don't forget to thank him for his answers."