Illustration  •  

Submitted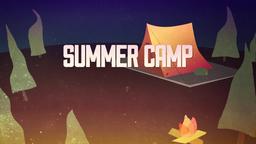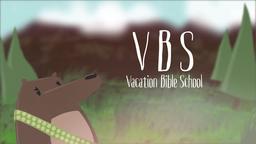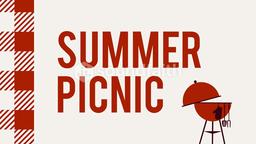 According to Andrea Stone, Americans are consulting psychics in greater numbers because of the economic downturn. This includes executives, business owners, homeowners, and investors. Psychics report that people are asking about economic issues rather than the old standby, love and romance.
--USA Today, March 16, 2009 p. 4 A. Illustration by Jim L. Wilson and Rodger Russell
Zechariah 10:2 (TEV) People consult idols and fortunetellers, but the answers they get are lies and nonsense. Some interpret dreams, but only mislead you; the comfort they give is useless. So the people wander about like lost sheep. They are in trouble because they have no leader.