Illustration  •  

Submitted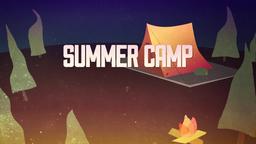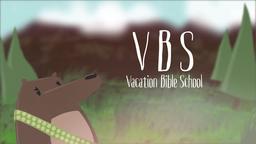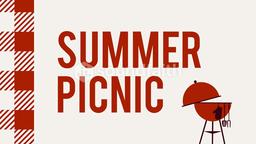 In her book, Throw Out Fifty Things: Clear the Clutter, Find Your Life, Gail Blanke challenges her readers to go room by room in your house throwing out things, then go to work on your mind. Get rid of mind clutter.
Good stewardship means we keep focused on what is really important, and it is not usually the things we clutter our lives and our homes with. What things are you storing that you can do without? What thoughts are you hanging onto that you would be better off without? Bitterness? Grudges? Negative thoughts? Throw them out.
--USA Today April 15, 2009, p. d1. Illustration by Jim L. Wilson and Rodger Russell
1 Timothy 6:11 (Phillips NT) But you, the man of God, keep clear of such things. Set your heart not on riches, but on goodness, Christ-likeness, faith, love, patience and humility. Fight the worthwhile battle of the faith, keep your grip on that life eternal to which you have been called, and to which you boldly professed your loyalty before many witnesses.