Illustration  •  

Submitted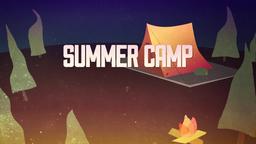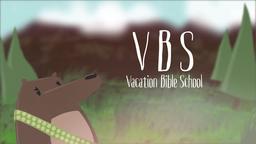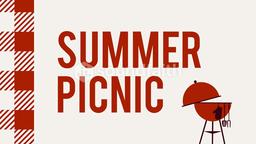 Two men from Lancaster Pennsylvania have been texting nonstop for about ten years, so they decided to try to set a new world word record. Nick Andres and Doug Klinger managed to exchange 217,000 texts during March of 2009. The men set their phones to send multiple messages, and found during a test they could send between 6,000 and 7,000 messages a day. They turned the following month into a marathon of texting.
Sources say the previous record was 182,000 texts in a moth set in India in 2005. Despite the apparent new record, there were costs involved. Andres received a bill from his cell phone company for $26,000. He told the company he thought he had unlimited text messaging, so the charges were reversed. Andre's wife expressed the second cost of the marathon. She found her husband's phone tied up when she tried to call him at lunch. Julie Andres said she was tired of the record attempt after just a few days. Guinness World Book of Records officials are still researching to see if the men actually set a certifiable record.
--Pennsylvania Men Attempting Record Send 217,000 Text Messages, Get $26G Bill; April 22, 2009, http://www.foxnews.com/story/0,2933,517363,00.html; Illustration by Jim L. Wilson and Jim Sandell.
It is not the quantity of words that distinguish a relationship, but the quality of words spoken to one another. Words have power. Power to heal; power to encourage; power to bind. If you want to make the world a better place, spend less time manufacturing words and more time choosing your words carefully.
Proverbs 15:23 NLT "Everyone enjoys a fitting reply; it is wonderful to say the right thing at the right time!"