Illustration  •  

Submitted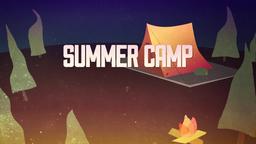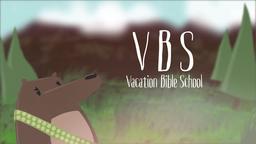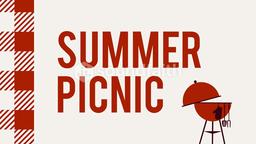 Each April, general managers and coaches of the National Football League go to the yearly draft in hopes of finding the NFL's next superstar player. Teams dream of finding the player to turn their fortune around. However, many of these "can't miss" players will become part of a long list of multi-million dollar mistakes. Each year teams rely on several tests to them identify the best players, but new research suggests the criteria teams are using do not predict success in the NFL.
According to ESPN, out of the top ten draft picks in the past five years; a total of 50, players; eight had been released or traded at least once, and five are no longer in the league. A new study conducted by Frank Kuzmitz and Arthur Adams, from the University of Louisville, found no significant links between performance in the NFL's Combine performance evaluation and a player's success in the league. The only test that showed any correlation was a draftee's time on the 40 yard dash for those seeking a position as a running back. Kuzmitz says the NFL might do better if they relied on the same techniques used by other companies to fill vacancies. He said, "Contemporary human resource techniques could be applied to any hiring decision, including the NFL hiring process. Basically, teams could develop a regression equation with various success predictions weighted." Kuzmitz added, "It could be done, but in the end 'art' would probably trump 'science.'"
--Why NFL Draft Picks Often Fail, http://www.livescience.com/culture/090424-sports-nfl-draft-strategy.html, April 24, 2009, Illustration by Jim L. Wilson and Jim Sandell.
How many truly talented players were overlooked because attention was focused on a few big names?
Matthew 6:34 (NASB) "Therefore do not be anxious for tomorrow; for tomorrow will care for itself. Each day has enough trouble of its own.