Illustration  •  

Submitted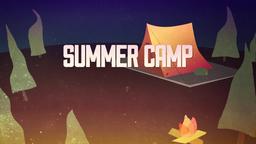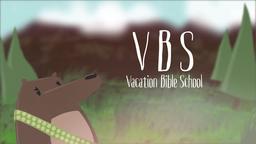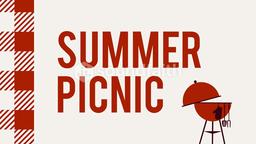 An Idaho man says a rock formation that appeared in his backyard while he was going through hard times reminded him of the ever-present hand of God in his life. Now he is auctioning exclusive rights to use the rock formation in movies, books, and other media on the Internet. Paul Grayhek says the 9-foot tall hand shaped formation formed about 20 feet from his house just after he lost his job. Since there are rarely falls in the area, he felt the new formation was a symbol reminding him of God's power in his life.
Grayhek plans to use the money raised in the auction to pursue an unpaid internship in counseling when he graduates from school in a couple of years. Grayhek says he hopes the formation inspires many other people. "People think I'm some holier-than-thou person trying to get rich. I'm not," Grayhek said. "The purpose is to spread the story of God and eBay is just a vehicle."
--'Hand of God" rock being sold on eBay, http://www.cnn.com/2009/US/04/26/idaho.rock.auction/index.html?iref=mpstoryview,
April 26, 2009, Illustration by Jim L. Wilson and Jim Sandell.
Psalm 89:13 GW Your arm is mighty. Your hand is strong. Your right hand is lifted high.