Suffering to Be a Servant, not being a Momma's Boy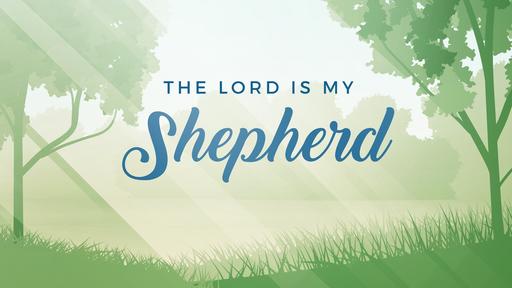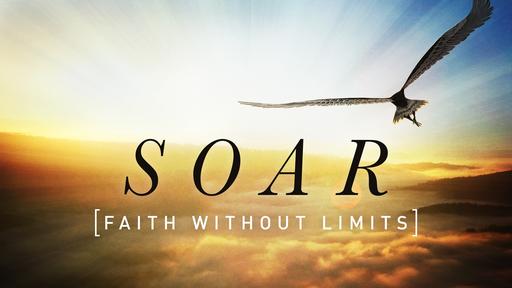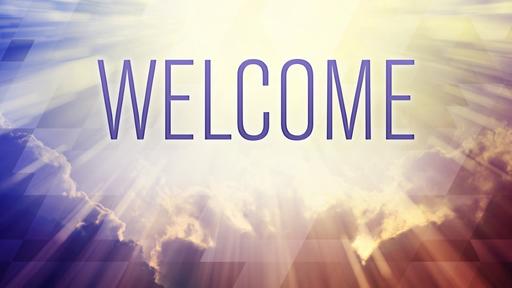 Intro:
Today I am celebrating the my one year anniversary with Katie.  We have had a very difficult year, with a death in the family, broken cars, and a flooded apartment.  I spent some time reflecting on my life and how I arrived here and with such a wonderful woman.  I was thankful to the Lord and began thinking about when I was in Junior High.  I know Junior High is where you begin to figure some things out, clicks begin to form and passions are ignited.
A 13 year old has lived 4,745 days. 
Today, we are going to be looking at Matthew 20:20-28 and we will focus on how to serve others as we Live in the Kingdom by not being a Momma's Boy (or Daddy's Girl).
Naturally, I will be able to tell you more about momma's boys than daddy's girls but I will try.  A daddy's girl is a girl not a woman.  She gets what she wants, has her dad wrapped around her finger.  She loves her dad and her dad thinks the world of her.  She knows she is safe with her dad.  She lets her dad fight fights for her, get her out of trouble and take care of as many problems as possible. 
Now for a little about Momma's boys.  They are boys, not men.  They do not stand up for themselves or seek after their own goals.  They lean on their mother and let her fight their battles.  To illustrate this let me tell you about one of my friends growing up.     
Conclusion: Are you going to be a momma's boy or a daddy's girl?  Are you going to let them live for the name of Christ and hope when you die they are asking Jesus to let you sit with him?  You have lived over 4,000 days, it is time for you to begin making your own decisions and living your own life.  It is time for you to yield your life to Christ, get baptized and get involved in church.  If you have done those things then it is time for you to stop standing on the sidelines, get in the game, and start serving others so they may know Jesus Christ.