The First Cry of the Cross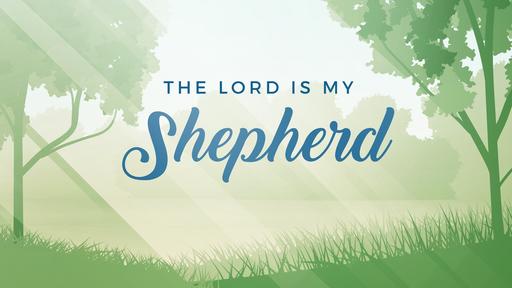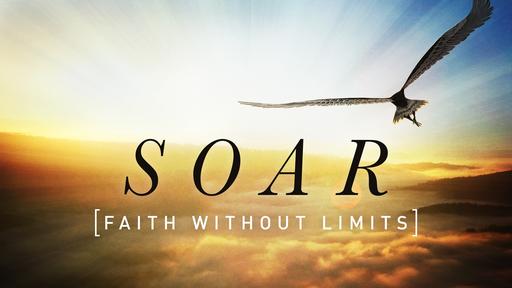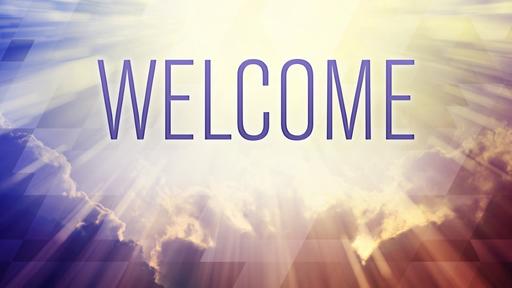 In the first sermon of this series we looked at the fact that the Lord Christ Jesus remained silent for the critical hours when He could have spoken to save Himself but He was determined to save us from our sin so He made no effort to save Himself. Now we can start to look at the times when He chose to speak and find out what He said.
It was prophesied of the Lord Jesus that He would make intercession for the transgressors (Is 53: 12). This prophecy was fulfilled when the Lord made this prayer for He was interceding on behalf of all transgressors when He prayed for our forgiveness.
Not long after this the dying thief asked the Lord to remember him and the Lord was able to promise this man that he would be with Him in paradise that day. The prayer was answered almost immediately but the forgiveness last for eternity.
The Lord called on all His followers to love their enemies and He gave the perfect example of loving those that hate you. His enemies were twisted with hate as they called for His death and they mocked Him with delight as He suffered in extreme agony but He prayed for their forgiveness, surely this is the greatest example of loving your enemies that has ever been shown. We can never love our enemies as much as He loved His enemies.
The major issue with the forgiveness that the Lord offers is that it is only available to sinners. While we know that everyone is a sinner forgiveness only comes to those who confess.