Illustration  •  

Submitted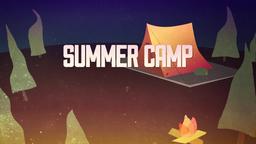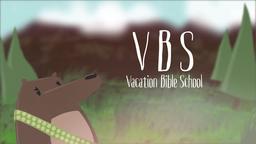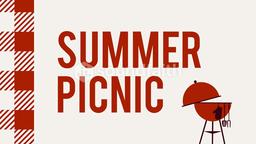 PATIENCE
Don't ask China's sixty-six year old Lian Jiansheng, for compassion. Lian was an observer at a possible suicide jumper event in the city of Guangzhou in southern China. Chen Fuchao had been atop the Haizhu Bridge, threatening to jump for 5 hours.
Officials held up traffic for nearly five hours and a crowd gathered as Chen sat on the bridge, threatening to jump. Lian offered to talk Chen down but police refused. Lian then broke through the police cordon, climbed to where Chen was sitting, shook his hand and pushed him off the bridge.
"I pushed him off because jumpers like Chen are very selfish. Their action violates a lot of public interest," Lian told Xinhua news agency. "They do not really dare to kill themselves. Instead, they just want to raise the relevant government authorities' attention to their appeals."
Chen is recovering from his fall in the hospital; Lian is in police custody at last report.
There is no information on Lian. Beyond his comments, why did he feel compelled to give Chen a hand? Maybe he was in the five-hour traffic tie-up at the bridge and grew weary of waiting for Chen. He decided to do something, even if it was wrong.
http://www.cnn.com/2009/WORLD/asiapcf/05/23/china.suicide/index.html?imw=Y&iref=mpstoryemail Illustration by Jim L. Wilson and Rodger Russell
2 Thessalonians 3:13 (NASB95) But as for you, brethren, do not grow weary of doing good.