Illustration  •  

Submitted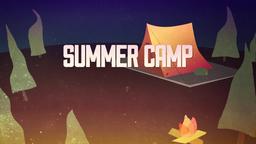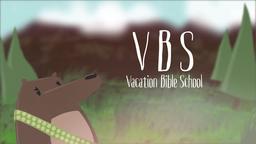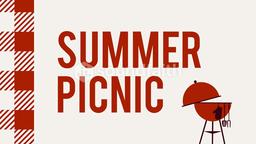 PROVIDENCE
Former Major League baseball player Jack Lohrke earned the nickname "Lucky" because it wasn't his time. In two major World War II battles, Normandy and the Battle of the Bulge, the enemy killed the soldier next to him. This happened not just once, but four times in the two battles. After the war, authorities bumped Jack from his military transport flight at the last minute. The plane crashed, killing everyone all passengers. The next year, traveling with the Class B Spokane Indians on a bus trip across Washington, he received word he was to report to Triple A. He took his gear from the bus and headed back to Spokane. Hours later the Indians' bus crashed into a canyon, killing nine of his former teammates. Teammates called him "Lucky" from that point on.
While not an excuse for presumption, God's watchful eye gives the confidence that until it is our time, we are safe, not Lucky.
--Sports Illustrated, May 11, 2009 p. 20. Illustration by Jim L. Wilson and Rodger Russell
Psalm 139:16 (NIV) your eyes saw my unformed body. All the days ordained for me were written in your book before one of them came to be.