Illustration  •  

Submitted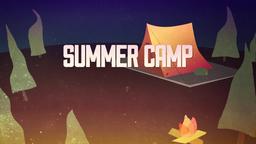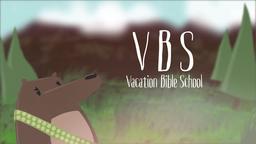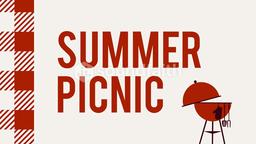 PRESENCE
Pastor Walter Hoye went to jail in April 2009 for standing too close to an Oakland, California abortion clinic during a protest. The prosecutor gave Hoye the choice of accepting a stay-away order or two years in jail. Hoye refused the offer and the judge sentenced him to 30 days in jail.
Hoye is not sorry for his choice. In fact, he sometimes wishes he could have stayed in jail longer. "I have been a jail chaplain in jail before, and even had the privilege of being a guest preacher at San Quentin. Being an inmate is completely different. I was actually one of them and it gave me a different kind of credibility."
--World Magazine, May 9, 2009 p. 54. Illustration by Jim L. Wilson and Rodger Russell
John 1:14 (NIV) The Word became flesh and made his dwelling among us. We have seen his glory, the glory of the One and Only, who came from the Father, full of grace and truth.