Illustration  •  

Submitted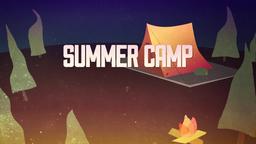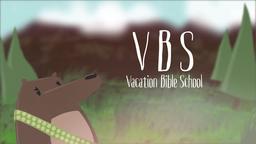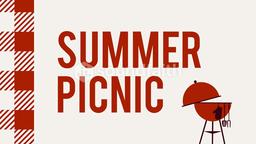 CHARACTER
When choosing players for the NFL, character joins speed, size, and skill as a necessary trait. As teams prepare for the draft, players with questionable character fall in priority. Most of the time when teams choose high-risk players the down side outweighs any benefit from their ability.
The NFL isn't the only place where character counts. It counts in every walk of life. Do we pay enough attention to character building in our families and churches?
--World Magazine, May 23, 2009, p. 23. Illustration by Jim L. Wilson and Rodger Russell
Proverbs 11:5 (NIV) The righteousness of the blameless makes a straight way for them, but the wicked are brought down by their own wickedness.