Illustration  •  

Submitted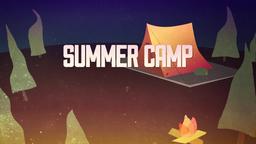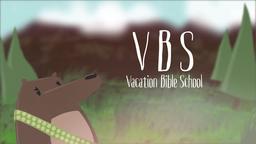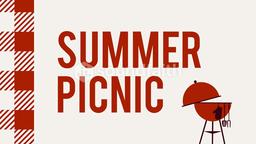 PROVIDENCE
God knows your name. In increasing numbers, parents are eschewing the popular names and giving their newborns unique monikers. Jacob and Emma are still the top names for babies but fewer and fewer children have them.
The trend towards less common names began after World War II but has dropped dramatically since the 1990's. According to psychologists Jean Twenge and W. Keith Campbell the trend is indicative of the growth of individualism, and possibly narcissism, in society.
Fortunately, no matter what your name, God knows your name and He cares for you.
--USA Today, May 20, 2009, p. 7d. Illustration by Jim L. Wilson and Rodger Russell
Exodus 33:12 (RSV) Moses said to the LORD, "See, thou sayest to me, `Bring up this people'; but thou hast not let me know whom thou wilt send with me. Yet thou hast said, `I know you by name, and you have also found favor in my sight.'