Illustration  •  

Submitted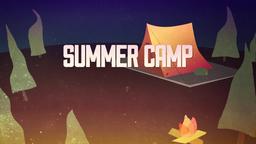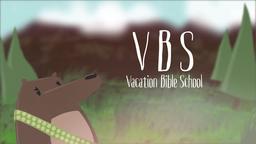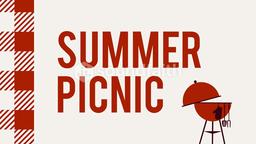 HOPELESSNESS
What do you do when life totally falls in on you? With no money, no car, no place to live, and no way to care for her little boy, Tiffany Toribio chose the dark path. She placed her hand over her 3-year-old son's mouth and suffocated him, twice. The first time she performed CPR to restore his breathing, then she suffocated him a second time. She buried him in the playground sand and left.
No one would believe you if you made this story up. It shows the evil that comes from hopelessness. Tiffany, having no place to turn, chose the wrong way and little Tyrus paid with his life. When life is hopeless, we can turn to the Lord.
-- Albuquerque Journal, May 22, 2009, p. A1. Illustration by Jim L. Wilson and Rodger Russell
Psalm 38:15 (TEV) But I trust in you, O Lord; and you, O Lord my God, will answer me.