Illustration  •  

Submitted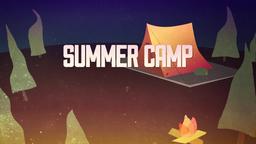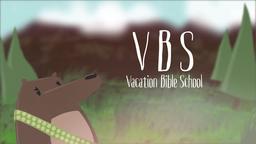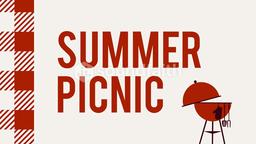 TRUST IN GOD
"Blessed is the nation whose God is the Lord." Psalm 33:12a (NASB95).
Obama promised "change you can believe in" during his campaign and he is certainly offering plenty of change. One of the changes he made during the first few months of his administration was to remove the Bible quotes at the top of his daily briefings.
While Bible quotes on briefings is no guarantee of biblical blessing, the nation that remembers its Godly heritage is blessed. Christians should work to see that the hearts of our nation, not just our lips, are turned to the Lord. We shouldn't be afraid to name the Lord our God as our Lord.
--Las Cruces Sun-News, May 22, 2009 P. 9C. Illustration by Jim L. Wilson and Rodger Russell
Psalm 91:2 (NKJV) I will say of the Lord, "He is my refuge and my fortress; My God, in Him I will trust."