Illustration  •  

Submitted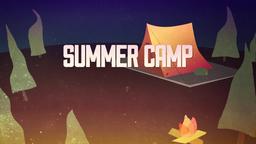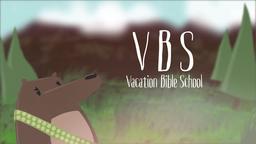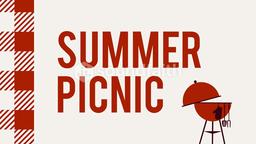 EVANGELISM
No, this isn't a Seinfeld episode—it is real life. The U.S. Postal Service in a surprise audit discovered that some local managers temporarily stashed unprocessed mail in parked trailers so that the letters and packages so supervisors wouldn't notice it as delayed. Auditors found millions of pieces of undelivered mail, including 2.3 million bulk-business letters, some of which were delayed nine days, and 800,000 first-class letters, which had been held for three days.
What should the penalty be when the people entrusted with the news fail to make the delivery?
The world may not be expecting the delivery, but they are at home awaiting the message of the good news concerning God sending His Son. We must be faithful to deliver the message.
http://www.time.com/time/magazine/article/0,9171,981188,00.html Illustration by Jim L. Wilson and Rodger Russell
Acts 1:8 (NKJV) But you shall receive power when the Holy Spirit has come upon you; and you shall be witnesses to Me in Jerusalem, and in all Judea and Samaria, and to the end of the earth."