Illustration  •  

Submitted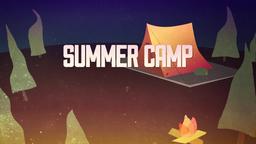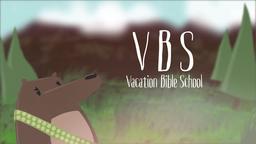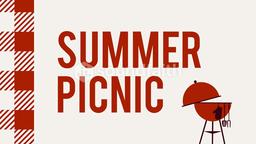 LIGHT
Researchers at UCLA recently announced they have developed the world's smallest light bulb. The bulb uses a filament 100,000 times narrower and 10,000 times shorter than those made by Thomas Edison. The bulb which uses a filament 1000 atoms wide, is so small that it is invisible until it is lit. When the bulb is lit, it appears as a point of light to the naked eye.
The breakthrough is important because inventors are searching for ways to make energy conserving LED bulbs cheap enough to light the homes and offices of the future.
The discovery pushes back the boundaries of physics and offers insight on how small light sources can produce large quantities of light.
--World's Smallest Light Bulb Created, http://news.yahoo.com/s/livescience/20090507/sc_livescience/worldssmallestlightbulbcreated; May 7, 2009, Illustration by Jim L. Wilson and Jim Sandell.
Our lives are invisible unless the light of Jesus shines through us. The good news is, even the smallest light source becomes visible.
Luke 8:16 CEV No one lights a lamp and puts it under a bowl or under a bed. A lamp is always put on a lampstand, so that people who come into a house will see the light.