Illustration  •  

Submitted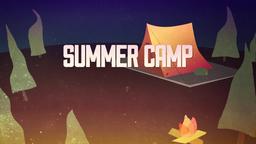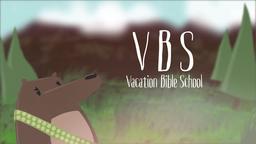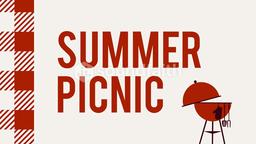 GOD'S PROTECTION
An upscale bakery in Split, Croatia had a problem with break-ins until they put one of Hollywood's leading tough guys to work. As a joke, employees of the bakery put a life size poster of Chuck Norris in the window along with a sign reading, "The shop is under the protection of Chuck Norris." When the sign went up, the break-ins stopped.
Sales Associate Mirna Kovac says the idea worked better than anyone thought. She says everyone in town is familiar with Norris' movies; even the thieves seem to respect him and have left the shop alone. Kovac says since the sign went up, several people have stopped in to ask for the actor's autograph. She adds, "They really believe he is hiding in our storeroom out the back ready to pounce on any burglars."
Chuck Norris saves a bakery, http://www.news.com.au/couriermail/story/0,23739,25441767-5013016,00.html;
May 7, 2009, Illustration by Jim L. Wilson and Jim Sandell
God's protection is no joke. He watches over His people daily.
Psalm 18:2 (CEV) You are my mighty rock, my fortress, my protector, the rock where I am safe, my shield, my powerful weapon, and my place of shelter.