Illustration  •  

Submitted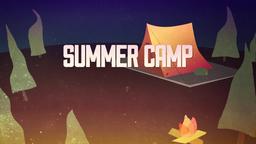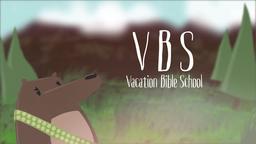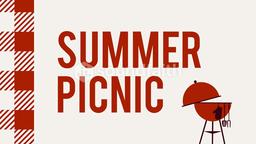 MARRIAGE
Despite recent trends toward short relationships and divorce among other stars, rock musician Jon Bon Jovi and his wife have remained married through the years. The couple was high school sweethearts and wed after graduation. When asked about the longevity of the relationship between him and his wife, the former Dorothea Hurley, Bon Jovi said the main factor was fear.
The couple will celebrate their platinum anniversary in 2009. Bon Jovi explained the secret of their happiness this way, "Let get that right here, right now. I'm afraid of my wife." He then added, "Trust me, she is the best. I am very happy."
--Bon Jovi: I'm scared of my wife, http://www.nbcactionnews.com/entertainment/story/Bon-Jovi-Im-scared-of-my-wife/0uavBhJuCketNRb64ptjyQ.cspx ; April 27, 2009, Illustration by Jim L. Wilson and Jim Sandell
Proverbs 5:18 CEV Be happy with the wife you married when you were young.