Illustration  •  

Submitted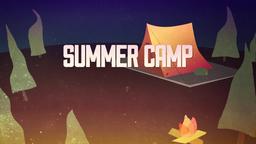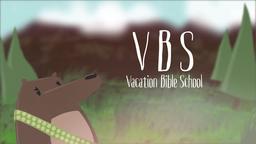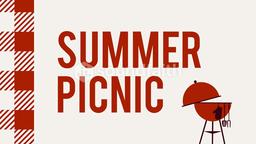 STAND FIRM
Police in Cincinnati and other cities are being joined in their fight against crime by a new breed of superhero. In Cincinnati, the new hero calls himself Shadow Hare. He wears a mask and cape to conceal his identity. The only clues Hare will give are that he is 21 years old, and comes from the city of Milford. Hare claims his calling is to fight crime and injustice where he finds it, because of an abusive background.
Shadow Hare heads of a group of people called the "Allegiance of Heroes." The group communicates with each through online forums. The crime fighters often pair up to patrol the streets. They admit the job can be dangerous. Shadow Hare suffered a dislocated shoulder once while trying to help a woman who was under attack. Though the authorities don't take the heroes seriously, Shadow Hare and his friends continue to fight crime and make citizen's arrests. Shadow Hare says, "We help enforce the law by doing what we can in legal standards, so we carry handcuffs, pepper spray, all the legal weapons. We will intervene on crimes if there is one happening in front of us." Hare adds, "My message to Cincinnati is that there is still hope and all we have to do is stand together."
--'Shadow Hare' Among Nationwide Group of Superheroes, http://www.wlwt.com/cnn-news/19305002/detail.html; April 30, 2009 Illustration by Jim L. Wilson and Jim Sandell
1 Corinthians 15:58 (HCSB) Therefore, my dear brothers, be steadfast, immovable, always excelling in the Lord's work, knowing that your labor in the Lord is not in vain.